Winged seat

£14,400 including VAT.
2000mm wide x 100mm high. (79" x 39½")
In brushed and polished stainless steel.
A limited edition of 10.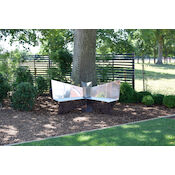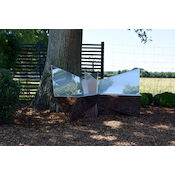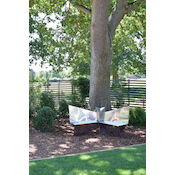 The Winged seat is made to order. If you would like more information or to place an order then please click here or contact one of our stockists.
Galleries